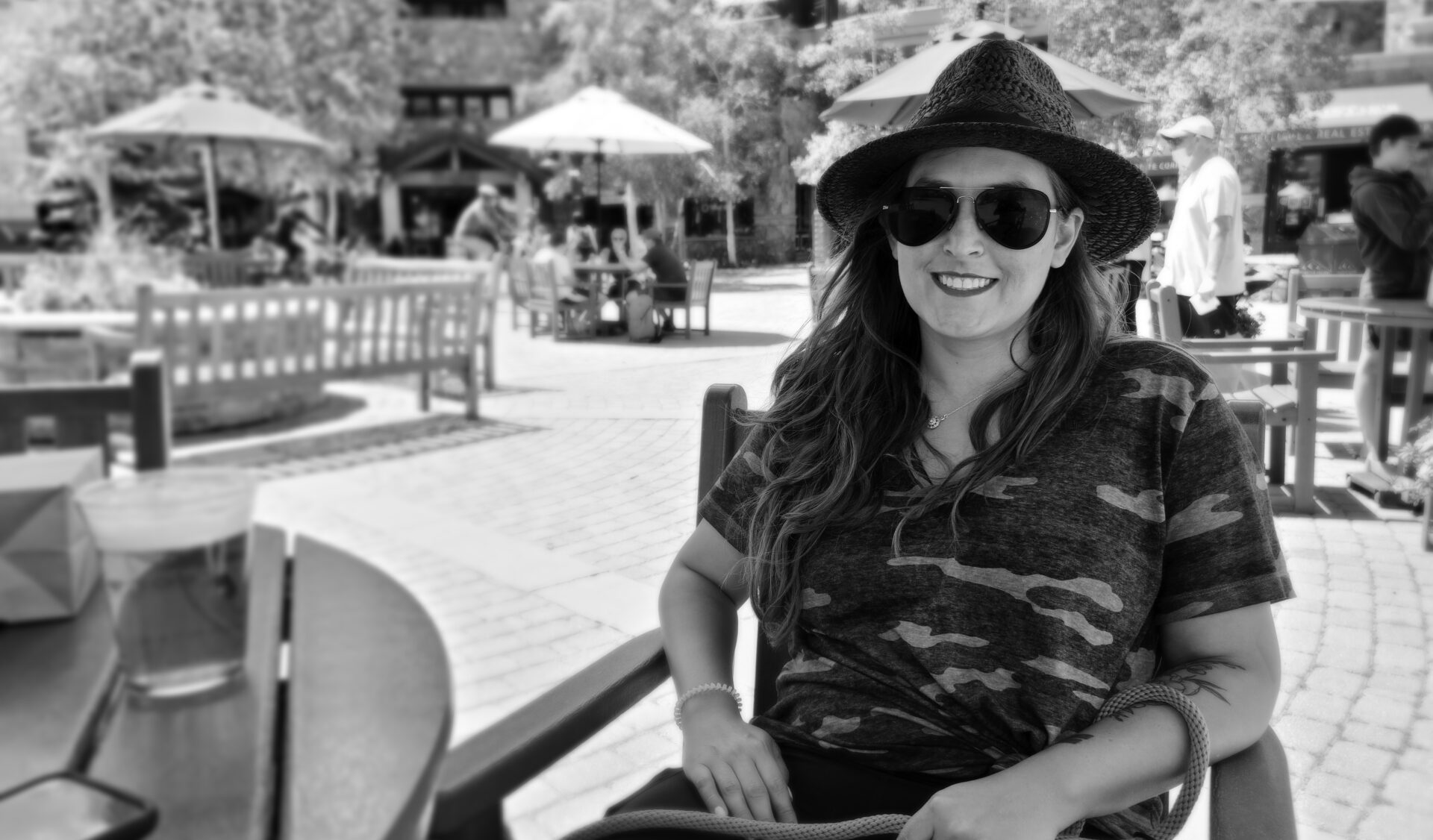 Born to a multi-generational farming family in Arizona, I grew up learning about hard work and life as only farm life can teach.  I've always been an artist, drawing and coloring so many pictures my parents had to start throwing them away.  It was in high school that I was first introduced to the idea of graphic design, however, little did I know then, that it would become a passion.
Graduated Magna Cum lade from Grand Canyon University with a Bachelors degree in Graphic Design. Those formidable years fanned the flames of my passion for art, history, science and learning of all sorts. I became a big fan of blending the roles of Graphic Design and Fine Art in communicating branding, advertising, marketing and so forth.
I left my beautiful home state to take a job in the great state of Texas as a Head Graphic Designer at Pine Cove. I am now a freelance contractor serving as the Senior Graphic and Web Designer at Holt Creative Group as well as freelancing on my own as Andrea Lamb Designs. Going on 20+ years of design, I am highly experienced in logo design, web design, and of course… all things print design.
My other passions include watercoloring, painting, traveling, watching movies, hanging out with friends, listening to live music, and playing with my sweet pups and my partner.